Factsheet
Developer
Miju Games
Amélie & Brice
Based in France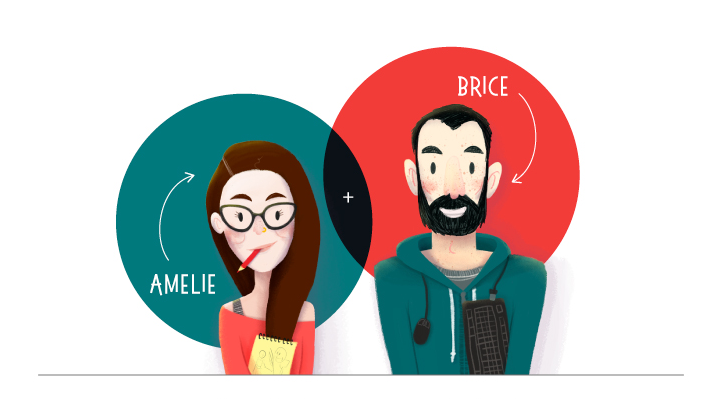 Founding date
Aout 2nd, 2019
Website
www.mijugames.com
Press / Business contact
erik@theindiebros.com
contact@mijugames.com
Social
Twitter.com/MijuGames
Discord
Description
Abracadabrew
is a memory-based 1-4 player local couch co-op game. Cooperate with friends while using your memory skills to brew as many potions as you can before dawn. Gather ingredients hidden around the room while communicating and staying focused to unlock new brain-racking potions!
Fun, intense and chaotic potion brewing -- start with simple recipes and over time challenge your memory skills to master more complex concoctions!
Play single-player or together with up to 4-player local couch co-op multiplayer -- or try online multiplayer with Steam Remote Play or Parsec!
Battle spooky/scary monsters and unlock 20 different characters across dozens of randomly generated levels -- each session different from the last!
Leaderboards support!
Magic, potions, witches, bat wings and spider webs! Family friendly, but still challenging.
Videos
Images
Logos