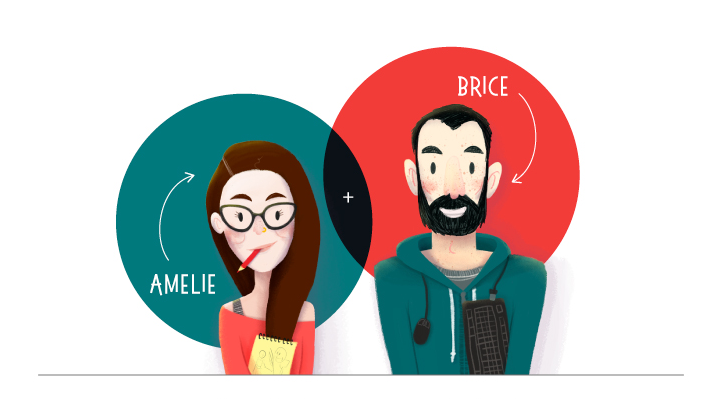 Sketchbook
+
Color
+
Imagination

She knows magic spells for creating cute artworks.
Keyboard
+
Mouse
+
Focus

He defies the bugs in the dark and decrypts the lines of code.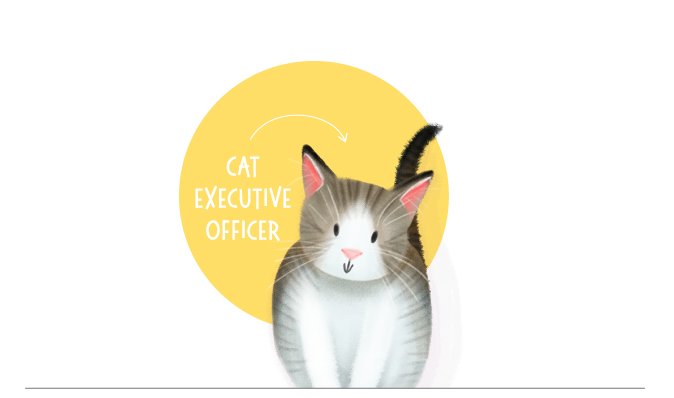 Want to chat ? Feel free to contact us at
Our CEO will be happy to write you back !