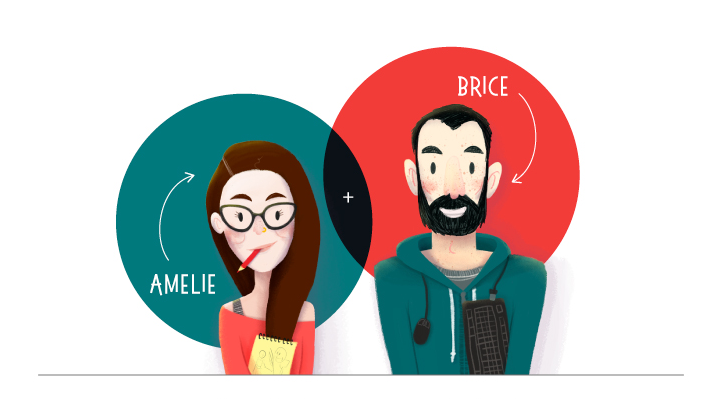 Sketchbook
+
Color
+
Imagination

She knows magic spells for creating cute artworks.
Keyboard
+
Mouse
+
Focus

He defies the bugs in the dark and decrypts the lines of code.
• Planet Crafter •
-> View the
Planet Crafter Press kit
• Abracadabrew •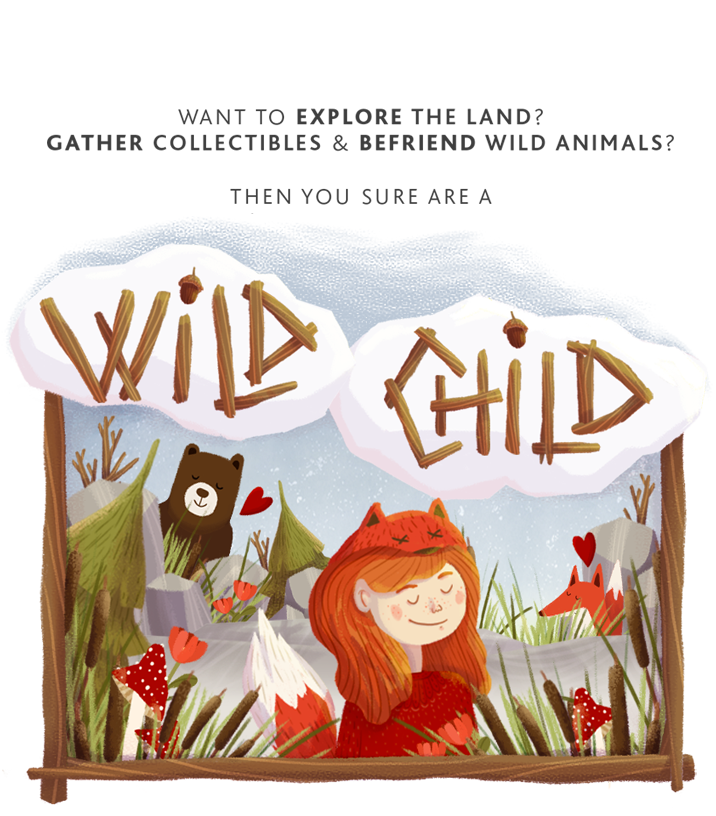 Now on itch.io!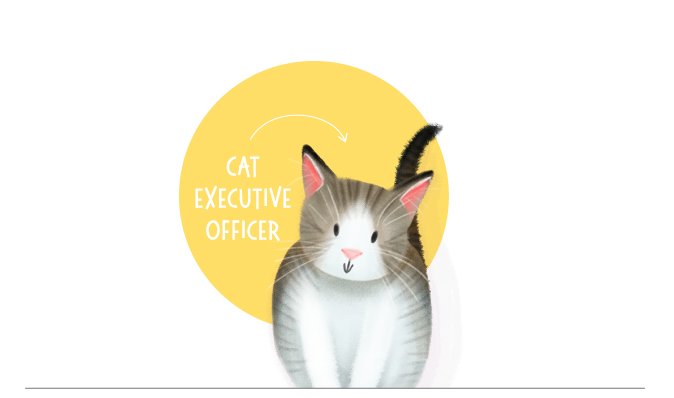 Problems or bugs? Get instant help here:

For business inquiries only :
We are not currently looking for employees or interns, please do not send requests.