Factsheet
Developer
Miju Games
Amélie & Brice
Based in France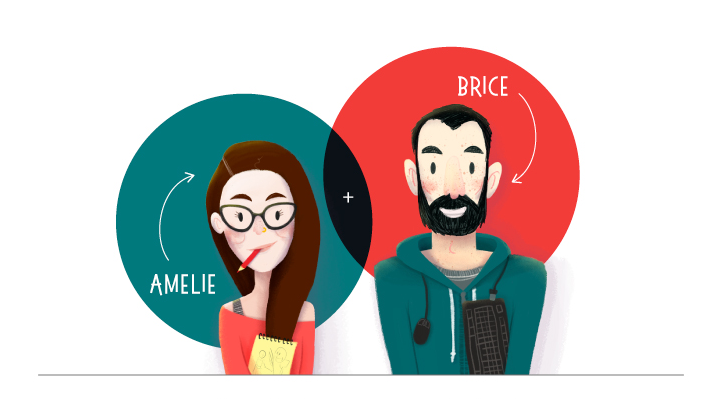 Founding date
Aout 2nd, 2019
Website
www.mijugames.com
Press / Business contact
contact@mijugames.com
Social
Twitter
Discord
Youtube
Description
The Planet Crafter
A space survival open world terraforming crafting game. Transform the ecosystem of a hostile planet to make it livable for humans. Survive, collect, build your base then create oxygen, heat and pressure to make a brand new biosphere.
Survive, Collect, Craft
Build you own base
Create 0², Heat, Atmospheric pressure
Grow vegetation
Create a whole new green planet!
Infos
Release :
2022 March 24th 16h00 UTC
Embargo :
2022 March 24th 16h00 UTC
Price :
19,99$ with a 10% discount on release
Platforms :
Steam
Links
Steam page
Videos
Images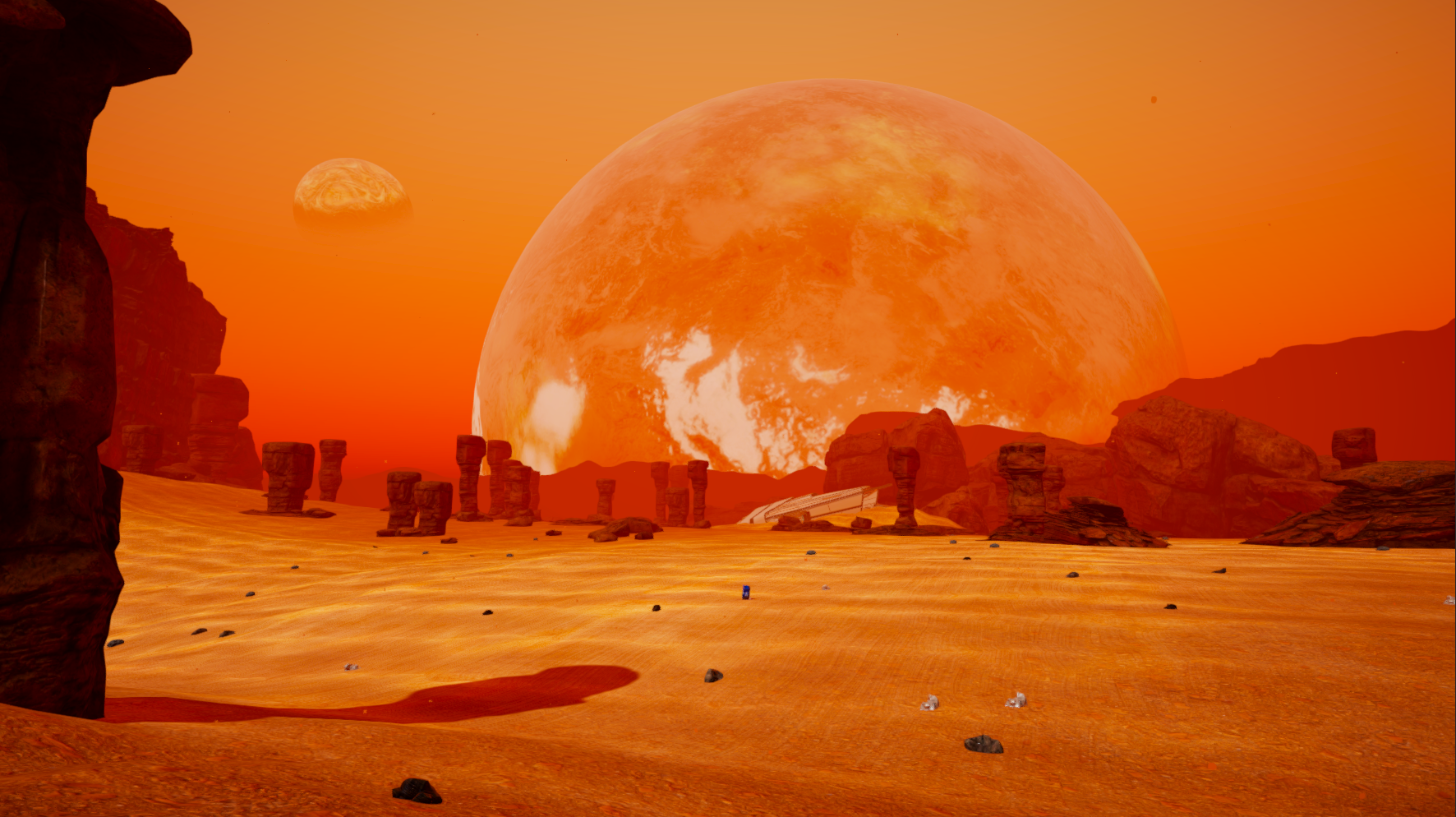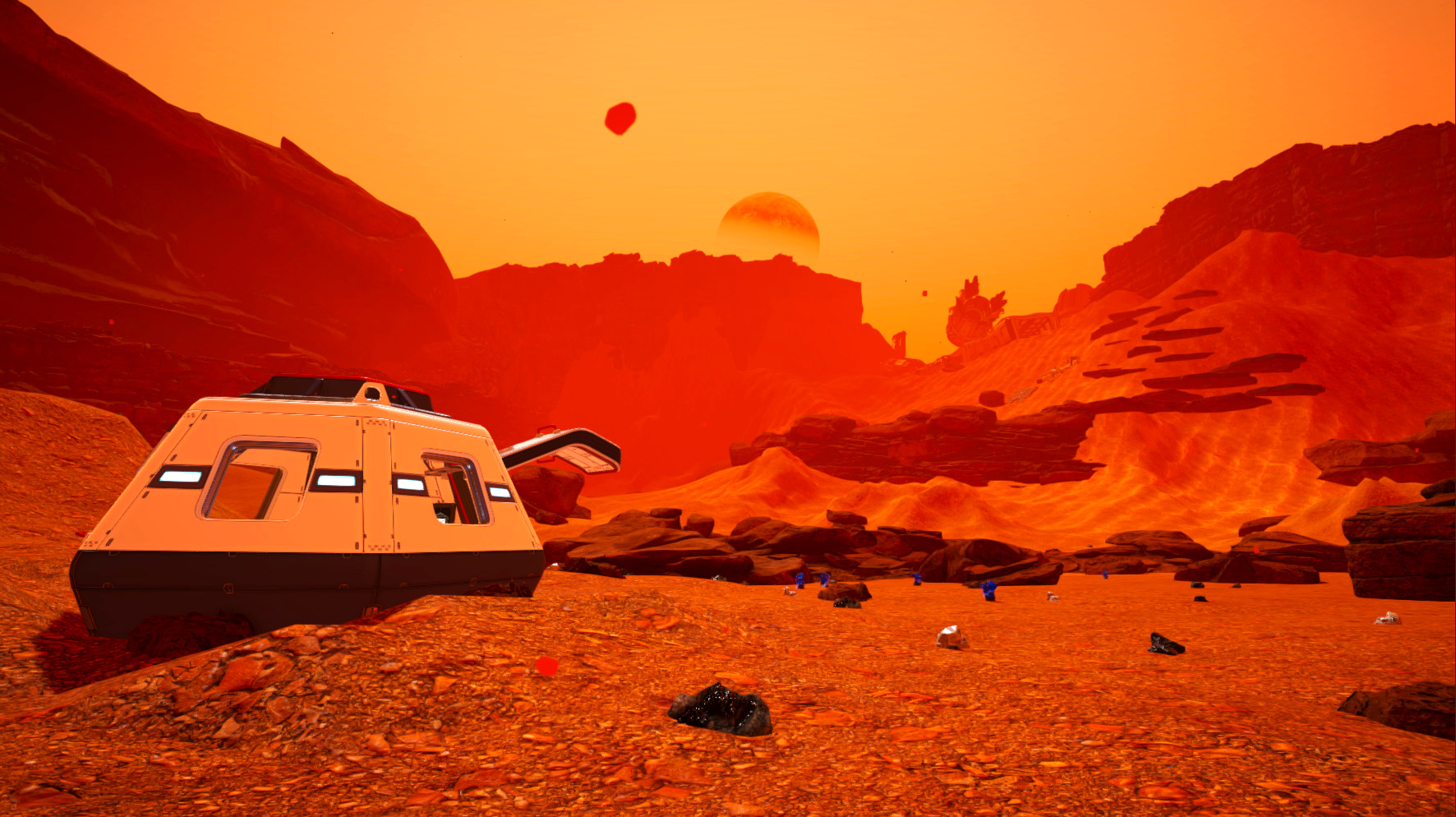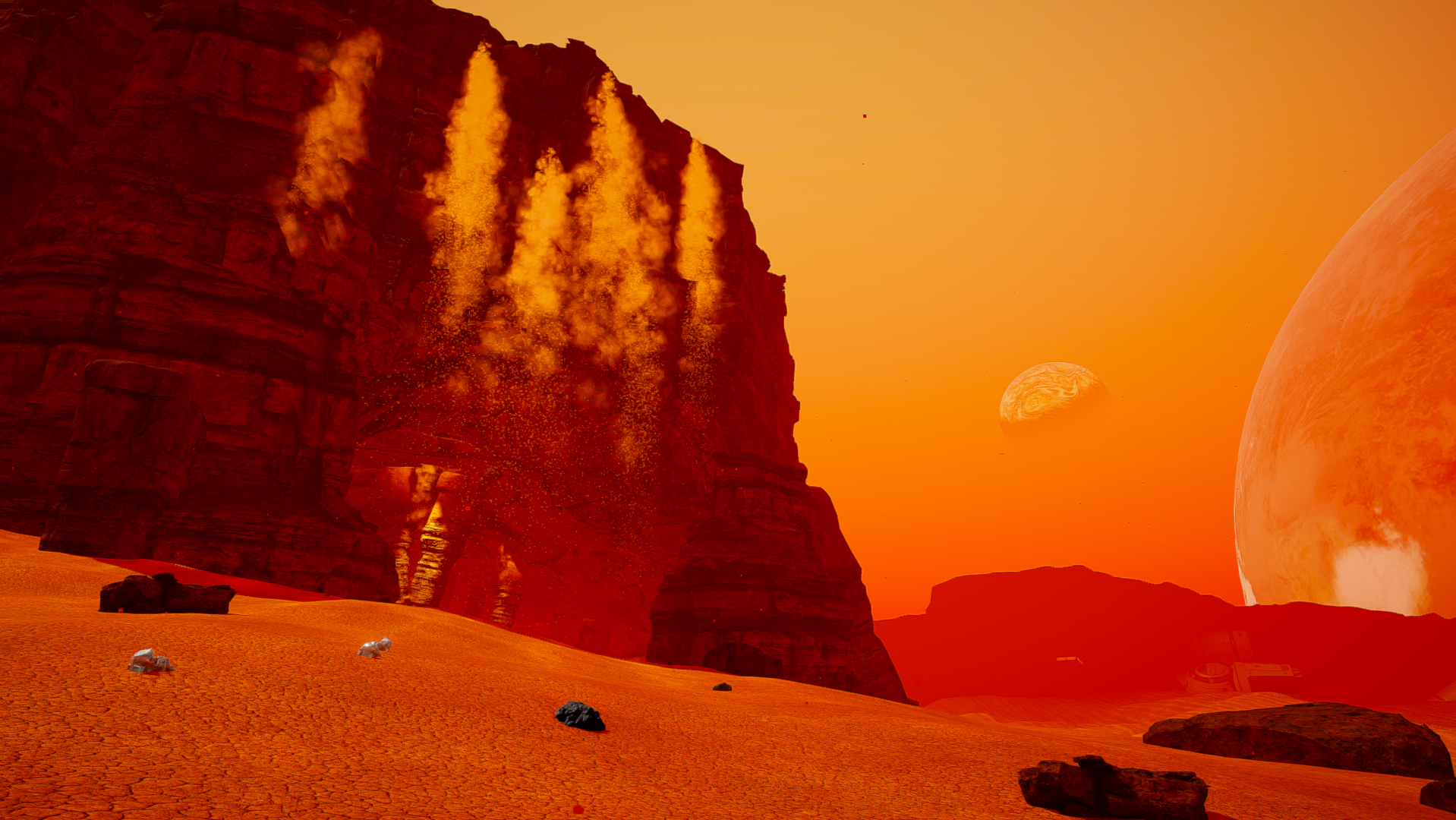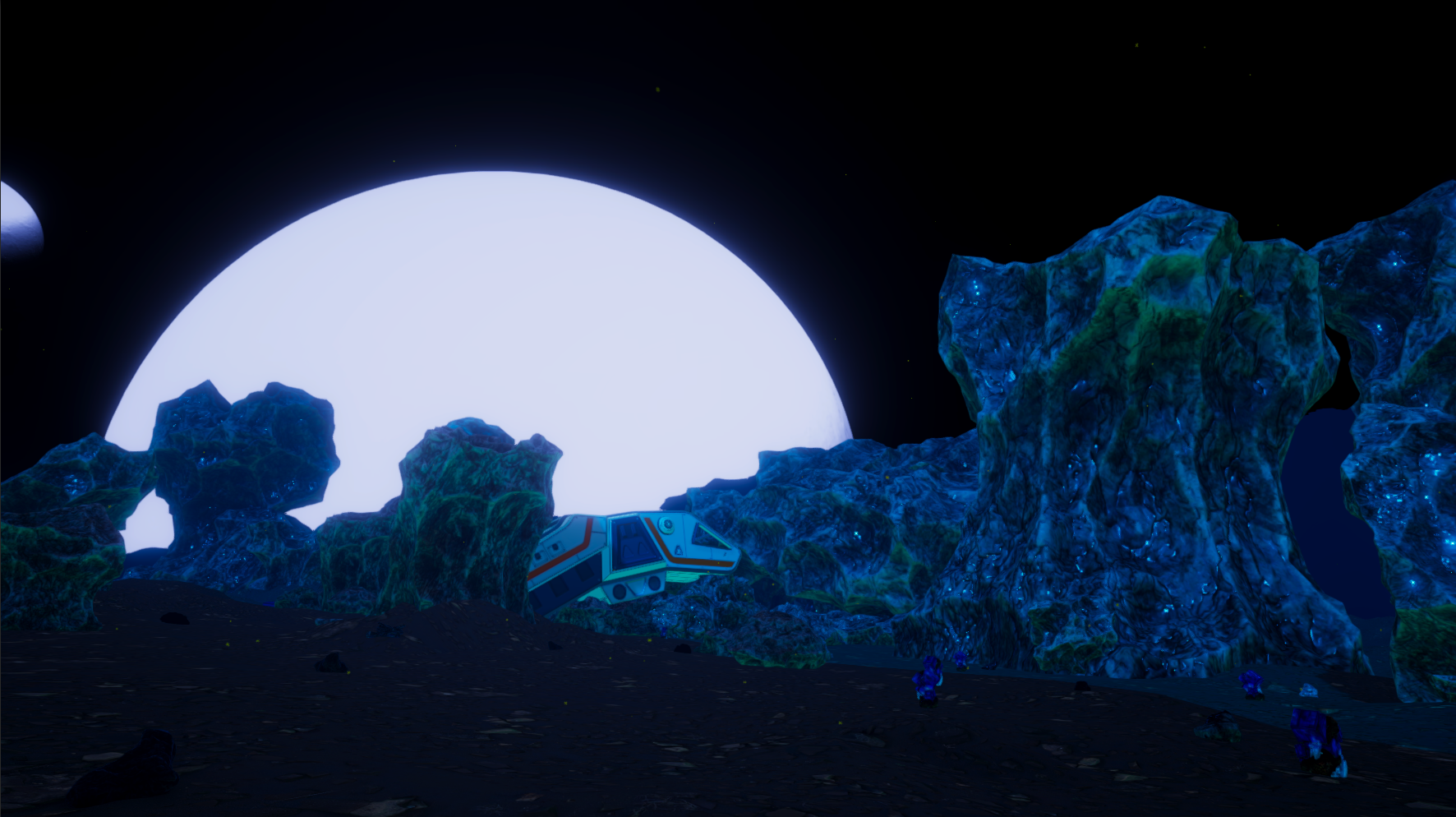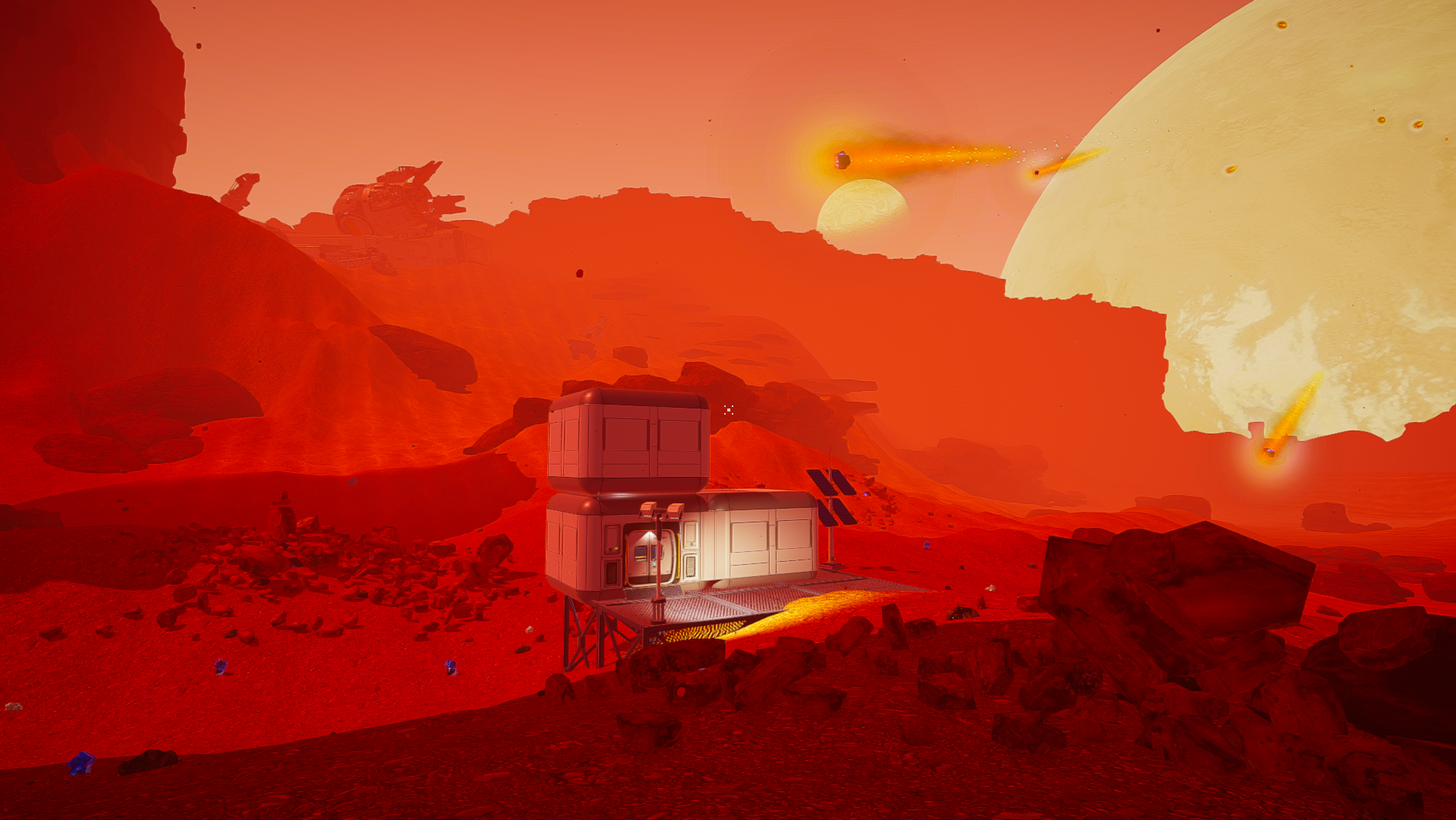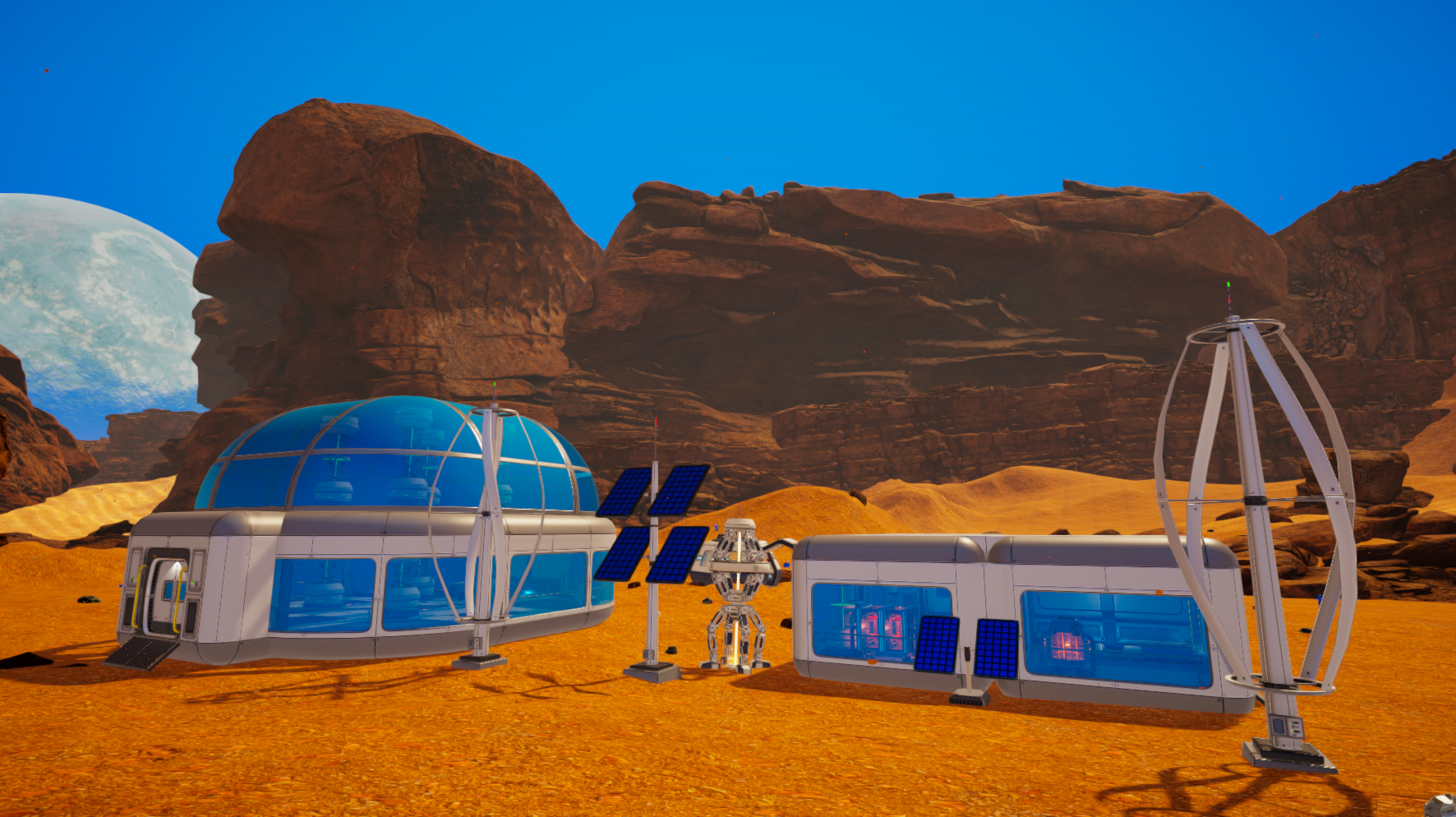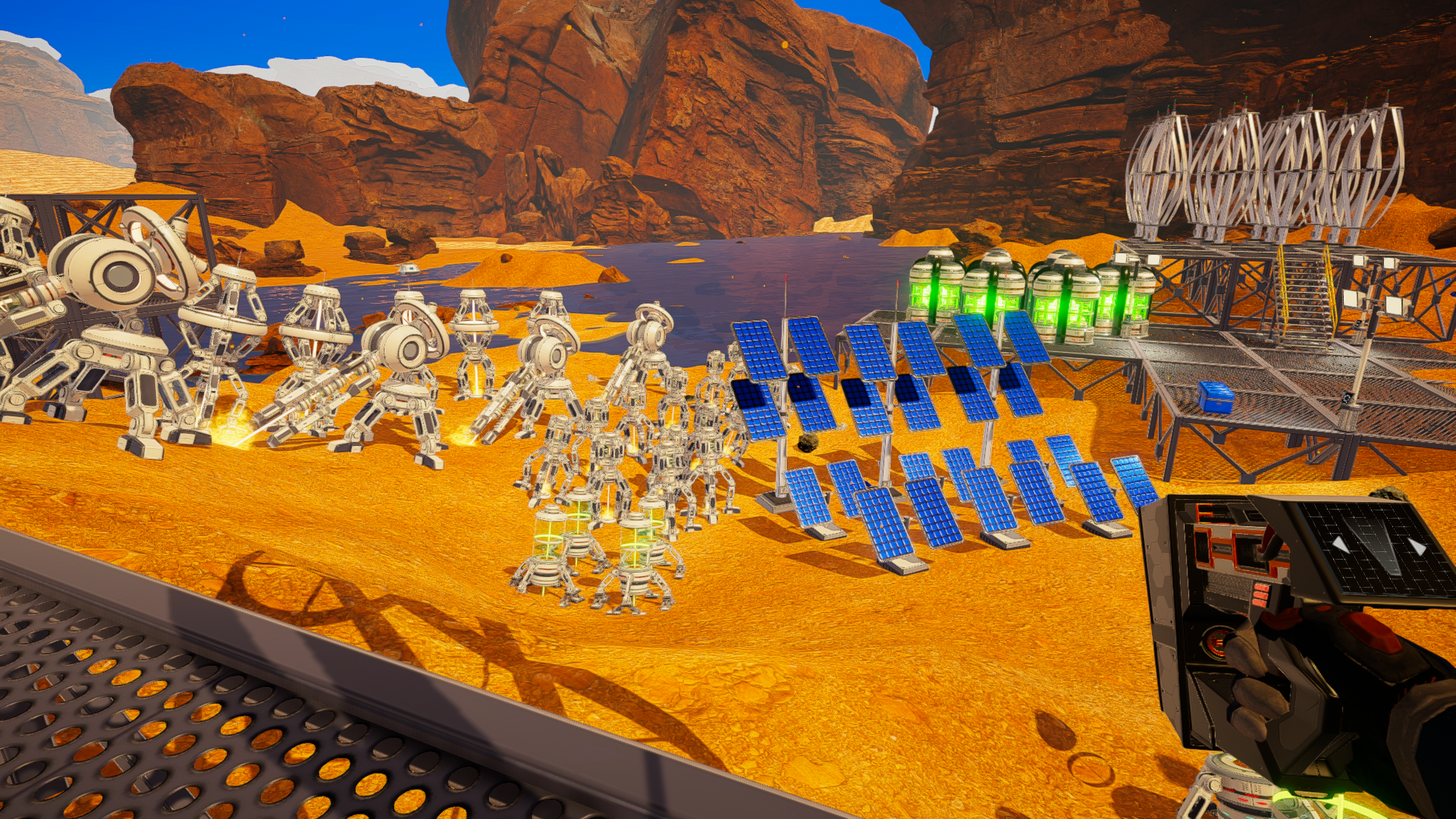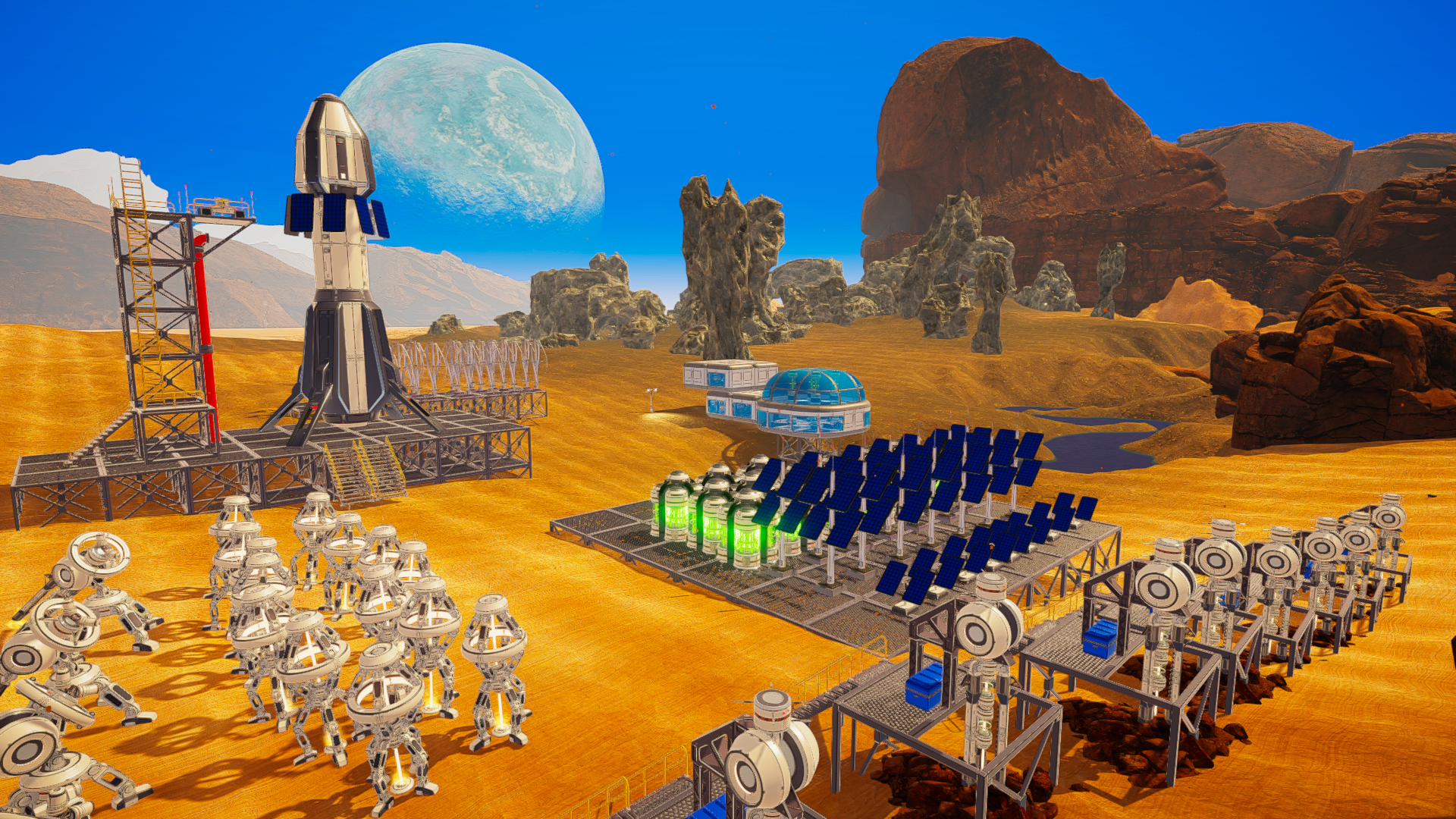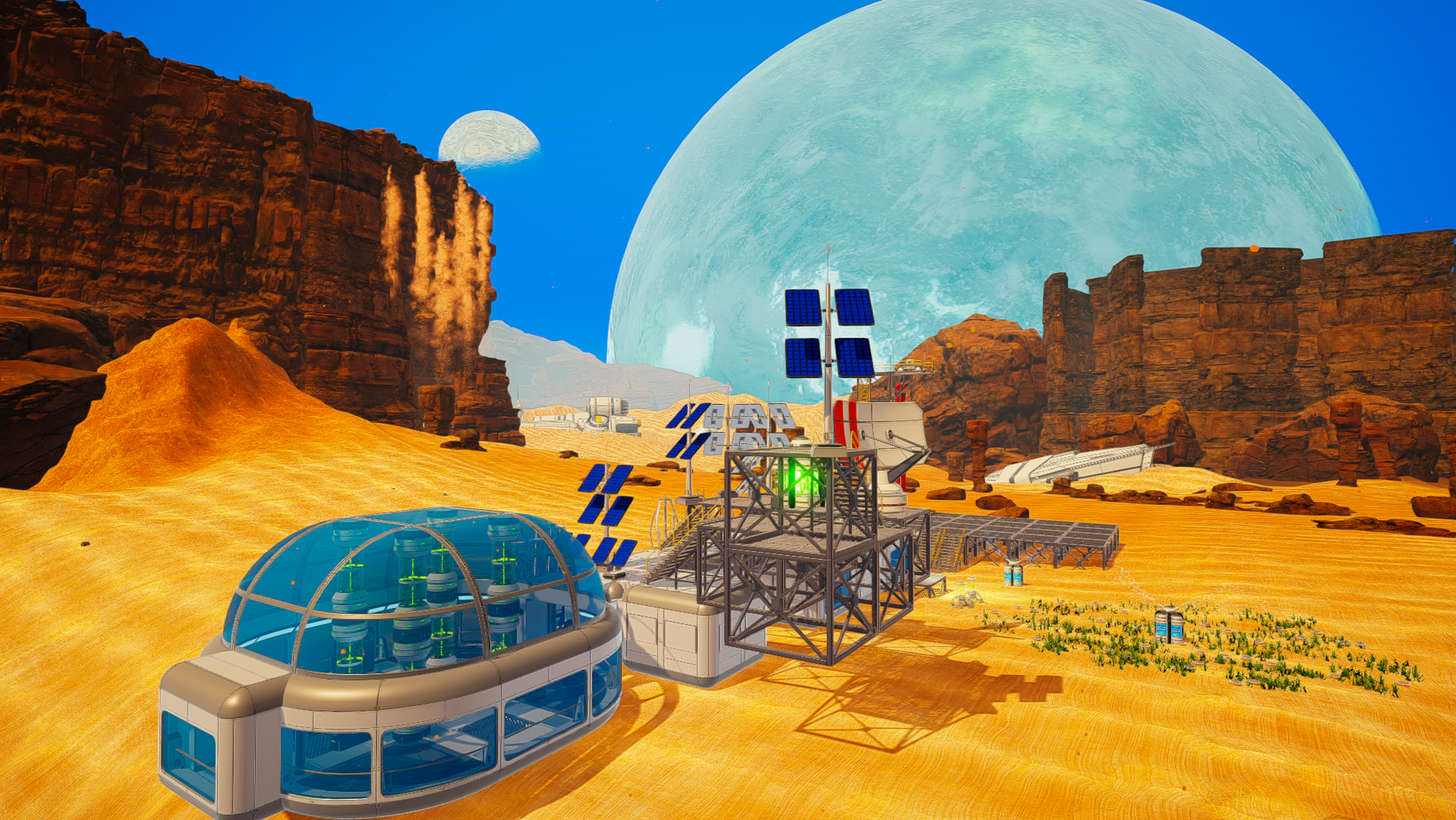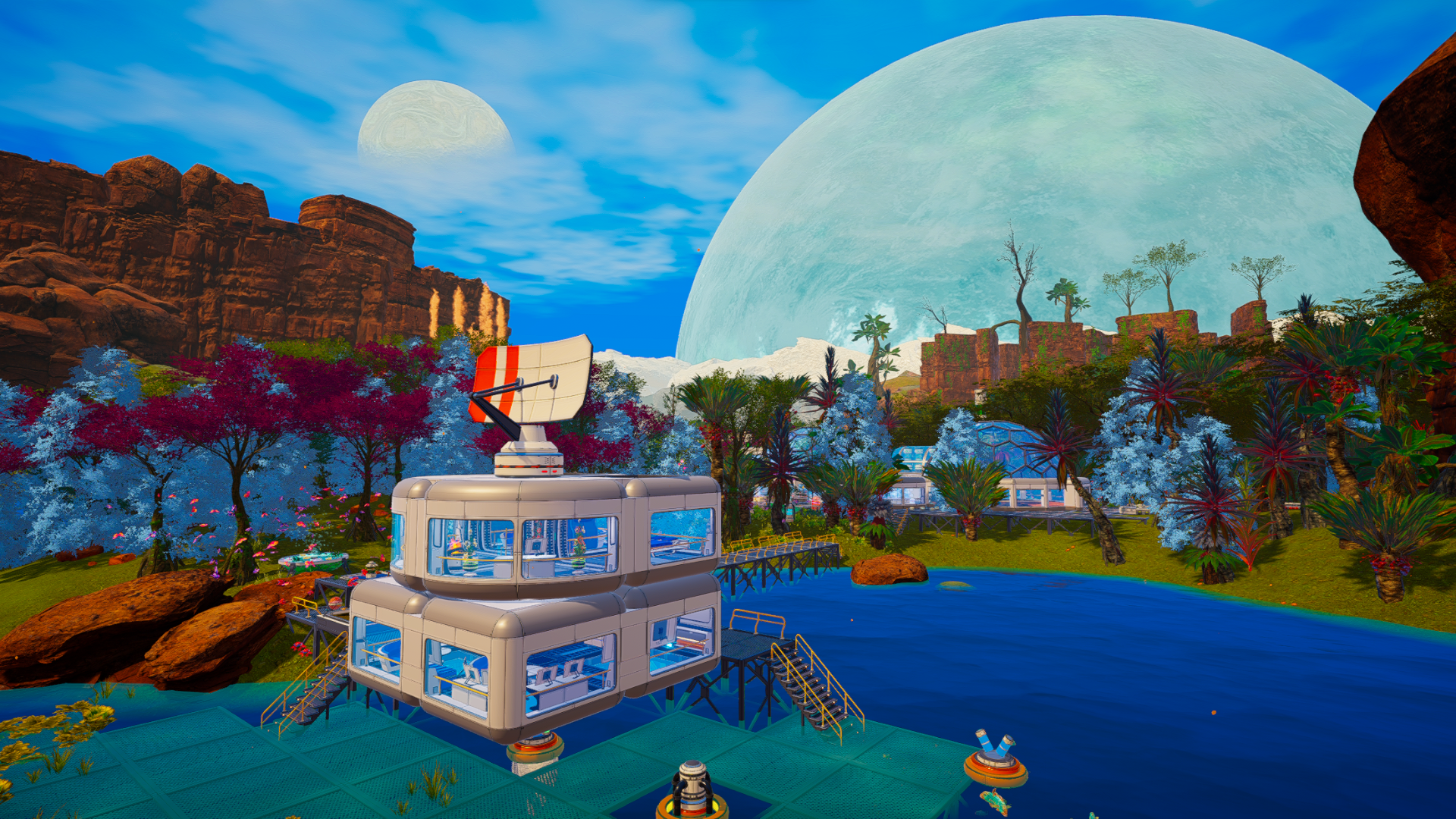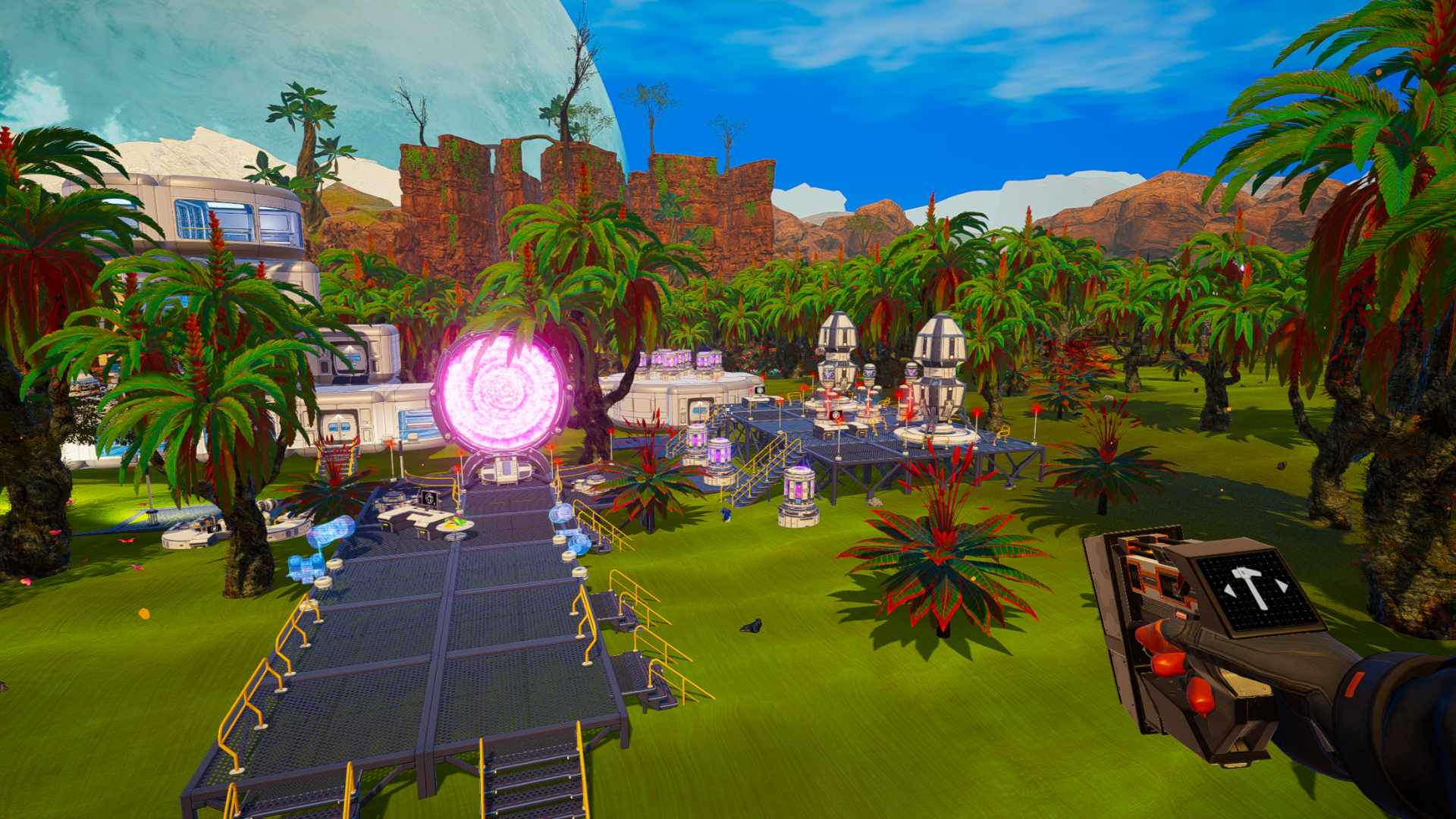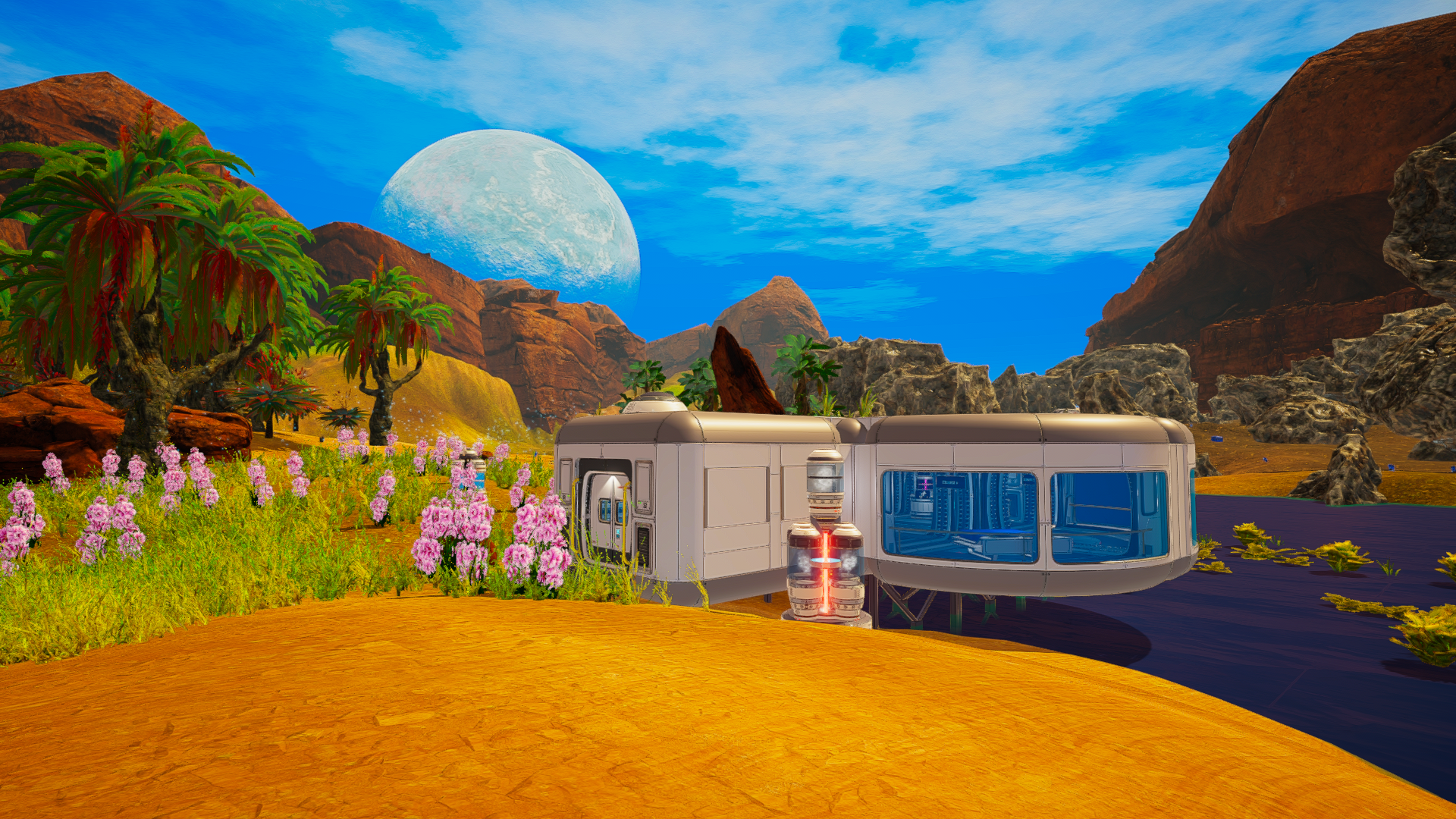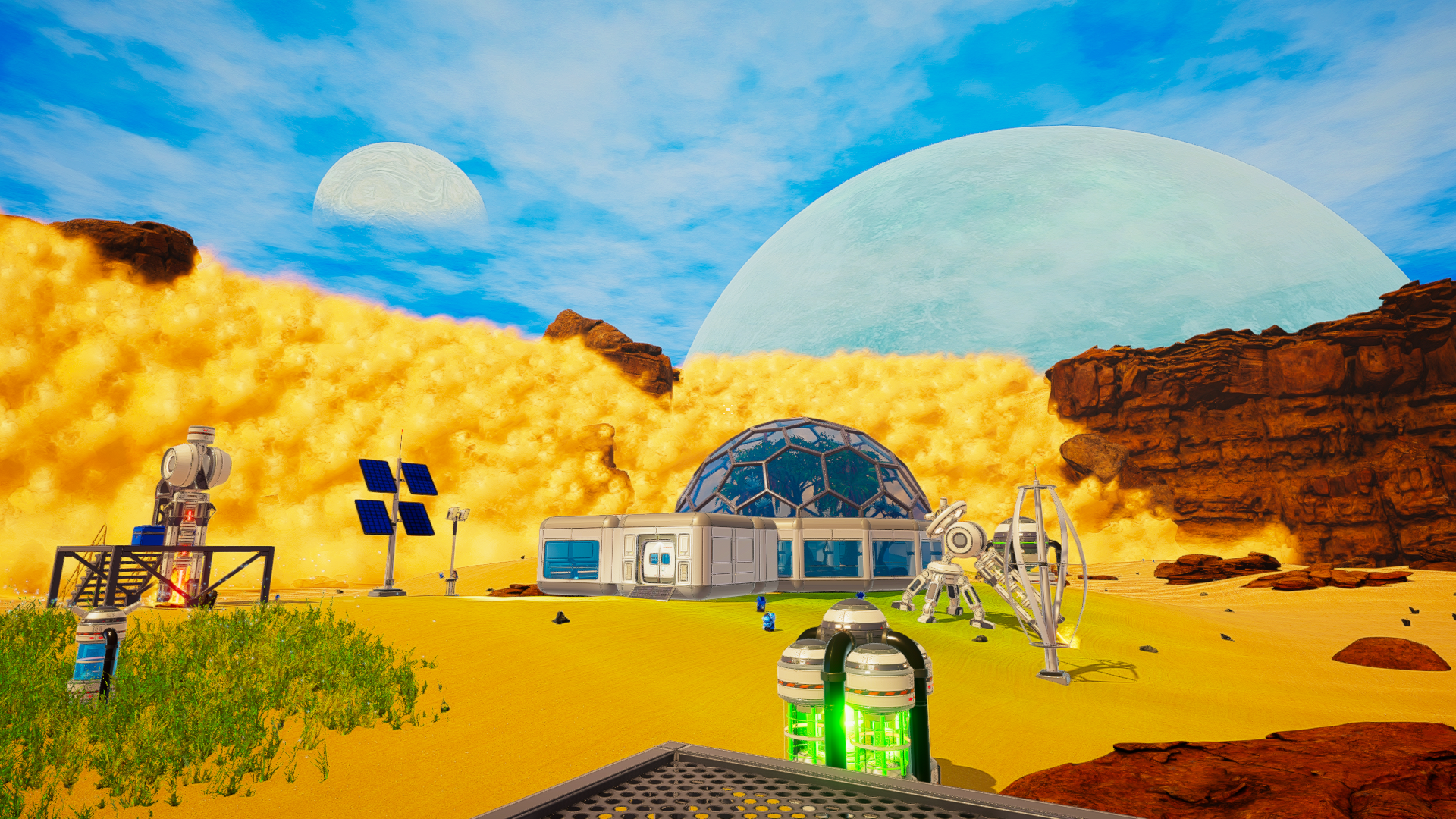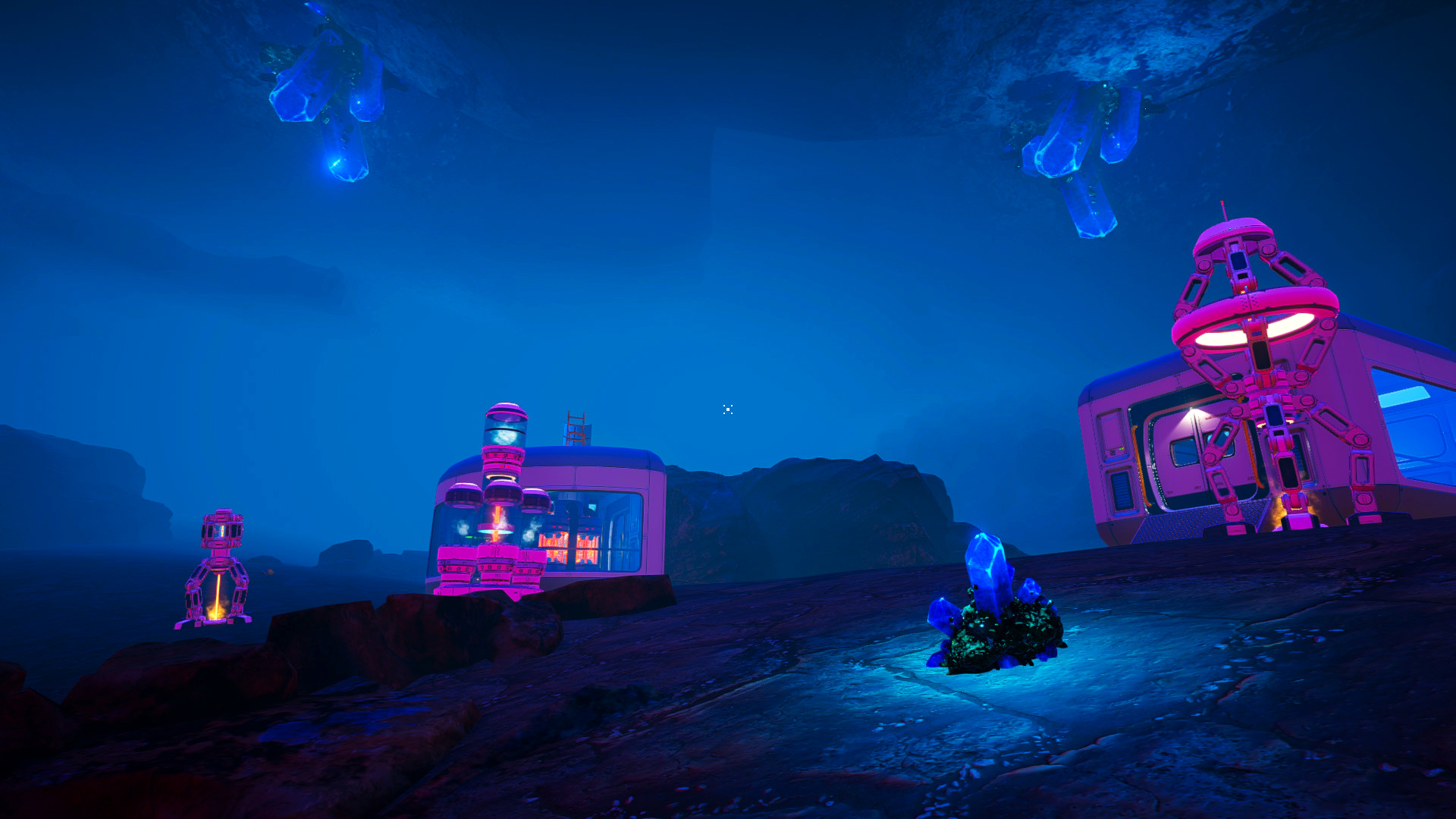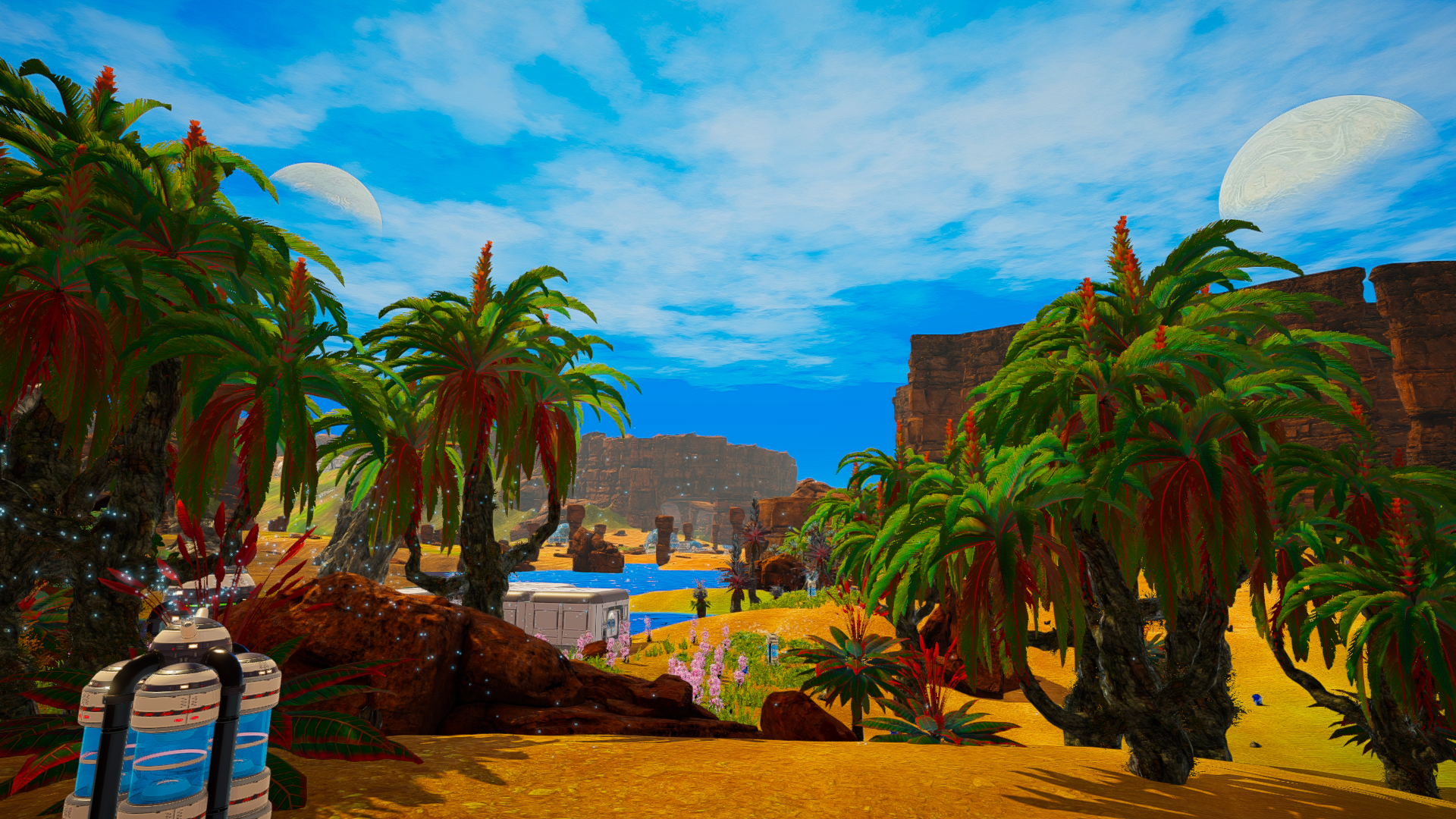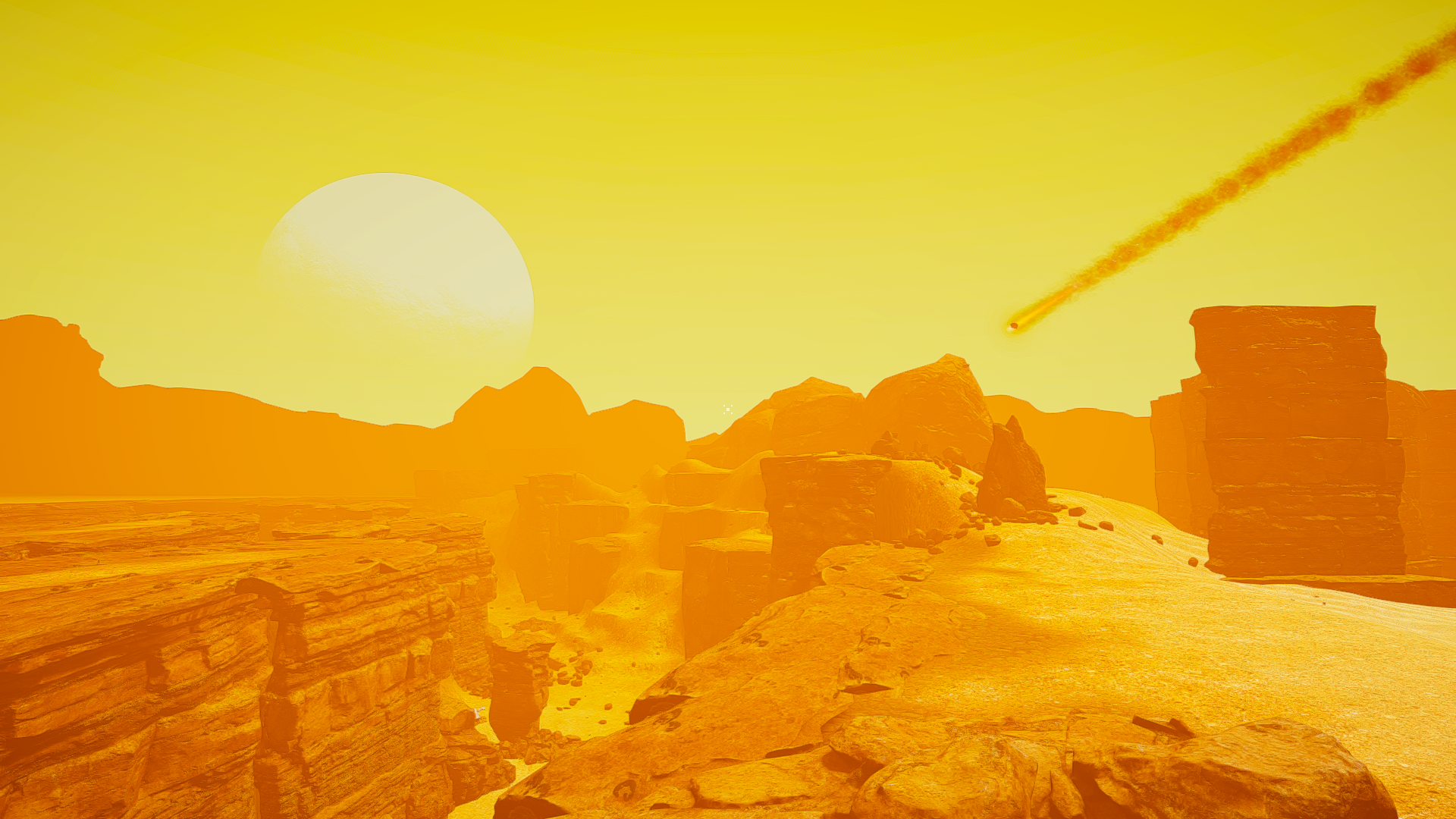 Logo

Key art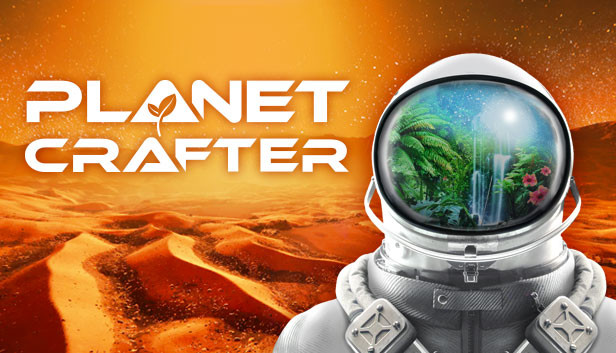 Space suit